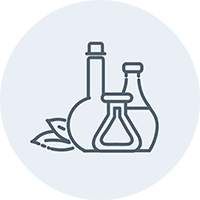 Science
Our scientific process unlocks the best botanical benefits nature has to offer for visibly healthy skin. Each ARTISTRY solution has its own story, revealed by its traceability details.
We document the science behind our formulas, proof of raw ingredient quality, who performs each meticulous step and every test that verifies a product meets our quality standards. You never have to guess whether your skincare is safe and effective because the details are traceable.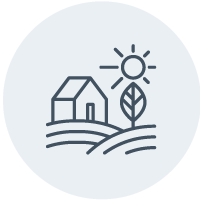 Botanical Origins
ARTISTRY products include Nutrilite-grown botanicals which are traceable at an even deeper level, from seed to skincare solution to you.
We trace our Nutrilite-grown botanical ingredients to the certified organic farm where the plants are sustainably grown. We document who cares for them and how, as well as the relentless measures taken that ensure purity, safety and effectiveness. This level of traceability is proof of beneficial skincare with no compromises — clean and ethically produced.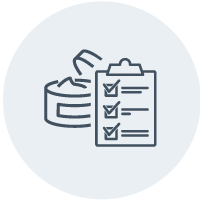 Product Creation
From ingredient testing to finished product testing, ARTISTRY SKIN NUTRITION products can have more than 400 tests performed to ensure each batch meets our quality standards.
Every ARTISTRY skincare product is made following relentless manufacturing standards and product quality practices similar to those applied to Nutrilite supplements. We control, document and verify processing steps multiple times for accuracy. The paper used in ARTISTRY SKIN NUTRITION cartons is sourced from sustainably managed forests practising responsible forest management.